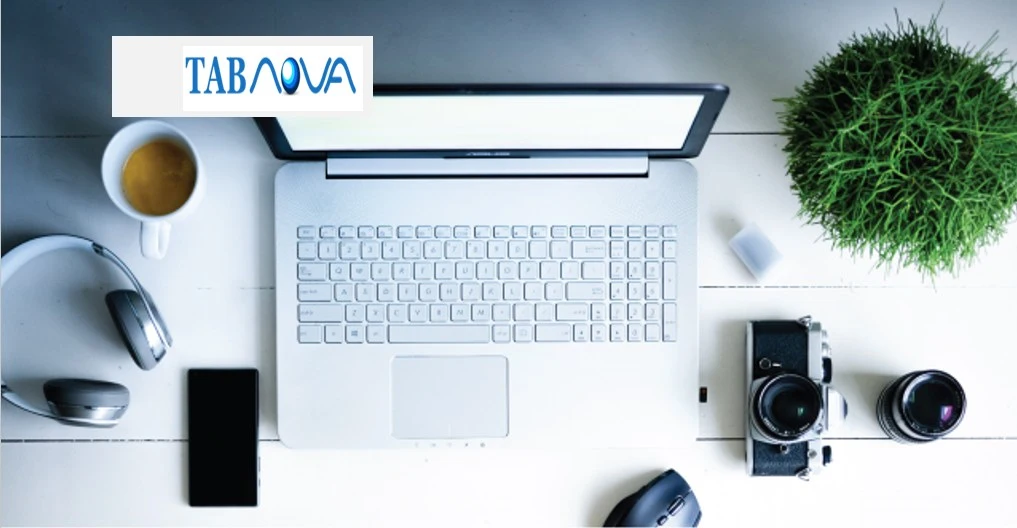 Migrate From KIDS DASHBOARD To EMM Dashboard
Kids Dashboard App is a parental control app and software to protect your kids. This app has everything you need to keep your children safe on their devices. It has easy-to-use tools that can monitor your child's activity, keep track of their location, and set healthy screen time limits. However, in order to use the Kid's Dashboard App, there were a lot of policies and permissions to agree to. That's why I decided to search for a new app that doesn't have too many requirements, and too many set-up steps, but is still easy and secure.
NovaEMM has many more features. As it works by using MDM all the devices can be controlled remotely. For example, this means the app we want for a kid's device can be installed remotely from the dashboard. It can also make a device a single app kiosk, which means that a child will only be able to use one app. In addition, the child won't be able to exit from the app (or access other apps) until the parent exits the app from the dashboard. Other features include being able to remotely lock, reboot, reset passwords and factory reset kids' devices from the dashboard.
Benefits of NovaEMM Dashboard
By using NovaEMM all the information on kids' devices remains secure
Wherever the child is, you can track the kid's device location from the NovaEMM Dashboard
You can create the profiles for multiple children so you can easily hand over the device to another child who is allowed to access other things
By selecting multiple apps in kiosk mode, you can choose which apps the child will be able to use
Play store web apps can be created and managed using the NovaEMM Dashboard
You can control all the general settings of kids' devices, whether it's to disable or enable any hardware keys, camera, Bluetooth, outgoing phone calls, and text messages
Even if you register more than one device, you can keep control of all of them from one device
You can disable the installed apps on the child's device from the NovaEMM dashboard so that the child can't use the specific apps
You can reboot the device with a reset new password and the lock screen will pop up when the device is rebooted so that the child cannot enter the reset password and use the device.
If you would like to configure your device in Multipurpose or Multimode Kiosk quickly and easily, please contact us below.
contact@tabnova.com
Register for free: https://b2b.novaemm.com/register
For more info - https://www.tabnova.com/emm
service@novaemm.com