More About Us
Our solution platform provides truly remote management, security, and analytics of applications and content. Additionally, we offer developer tools such as an SDK and APIs to help you integrate your mobile single-purpose device solutions to the Tabnova platform.
Tabnova has customer-first philosophy, all of our product evaluations are driven by real work use cases. Tabnova also provides all types of KIOSK options to its customers, that include a single app kiosk, browser kiosk, dashboard kiosk, and video looper kiosk.
Founded in 2014, Tabnova has hundreds of customers in 30+ countries with over 1 million devices under management. Top brands such as Sonos, Schneider-Electric, Telia, Samsung, Patient line rely on Tabnova to support thousands of mobile devices in the field.
Tabnova has headquarters in the UK and branches in India and Australia.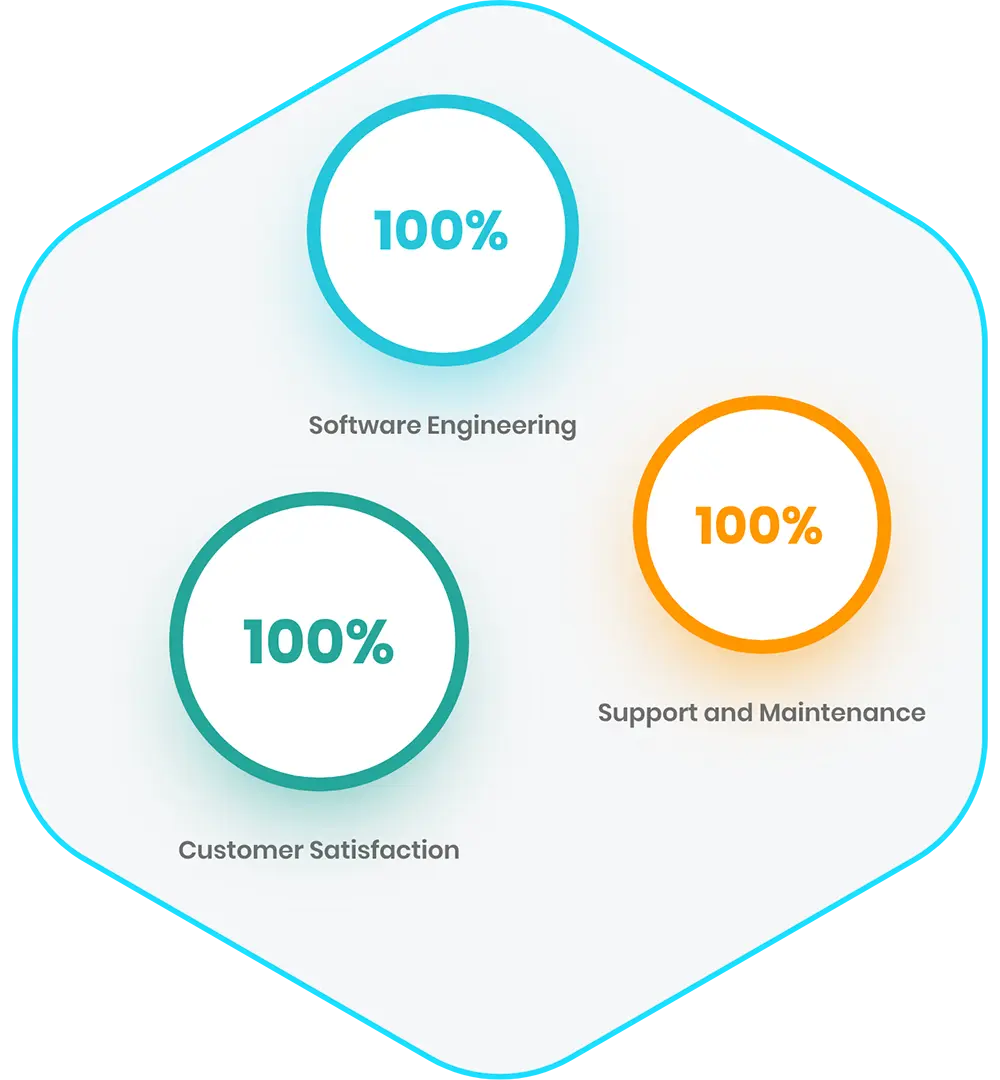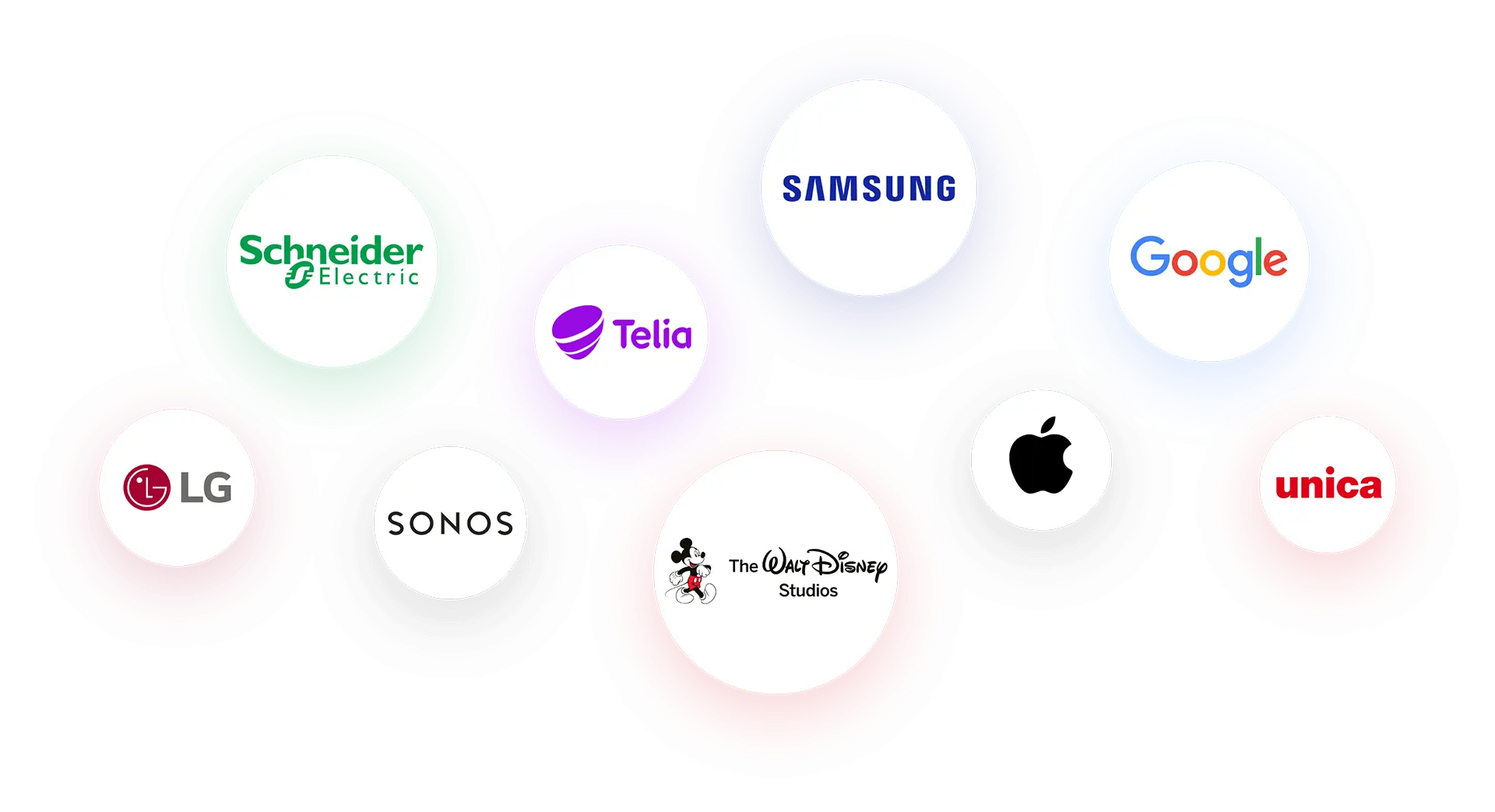 Testimonials

" NovaEMM is super natural and easy to use. I use NovaEMM for my business. "
- Thomas Israel

" The quality of their service is amazing. We've fantastic results in our company. "
- Carl Oliver

" NovaEMM has all the essential enterprise apps available at its disposal. "
- Christa Smith

" Thanks to NovaEMM for offering this product packed with amazing features. "
- Barbara McIntosh

" Kiosking made easy and simple. NovaEMM always amazes me. "
- Jill Webb

" Play store apps can also be managed from their dashboard. Very nice feature. "
- Dean Tolle
Have Question ? Get in touch!
Tabnova is an industry-leading Enterprise Solution provider with the most popular mobile platform with support for Android and iOS Enterprise.