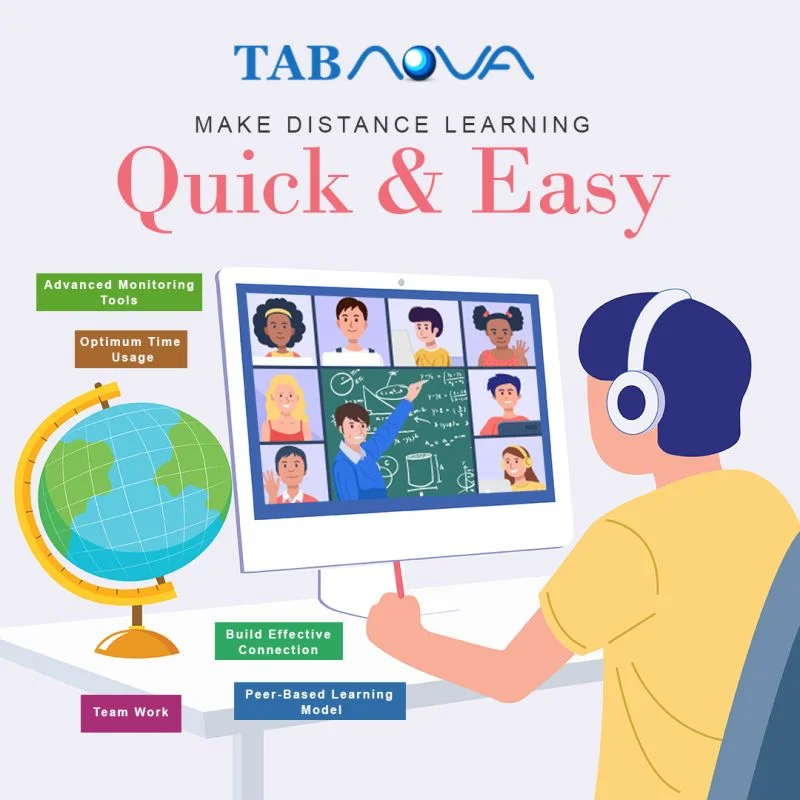 Make Distance Learning Quick & Easy
Tracking data, managing students and distance learning has never been easier. But the
Samsung classroom management
app makes it easier for the teachers to manage students, create course content and share assignments with students in just a few clicks. Also, it makes it easier for students to learn online, get all the course material at one place and submit assignments online. A total classroom flexibility is available.
Digital learning
has never been easy but during the pandemic we proved as a saviour for
online learning.
Check out our app now!
For details: click here.