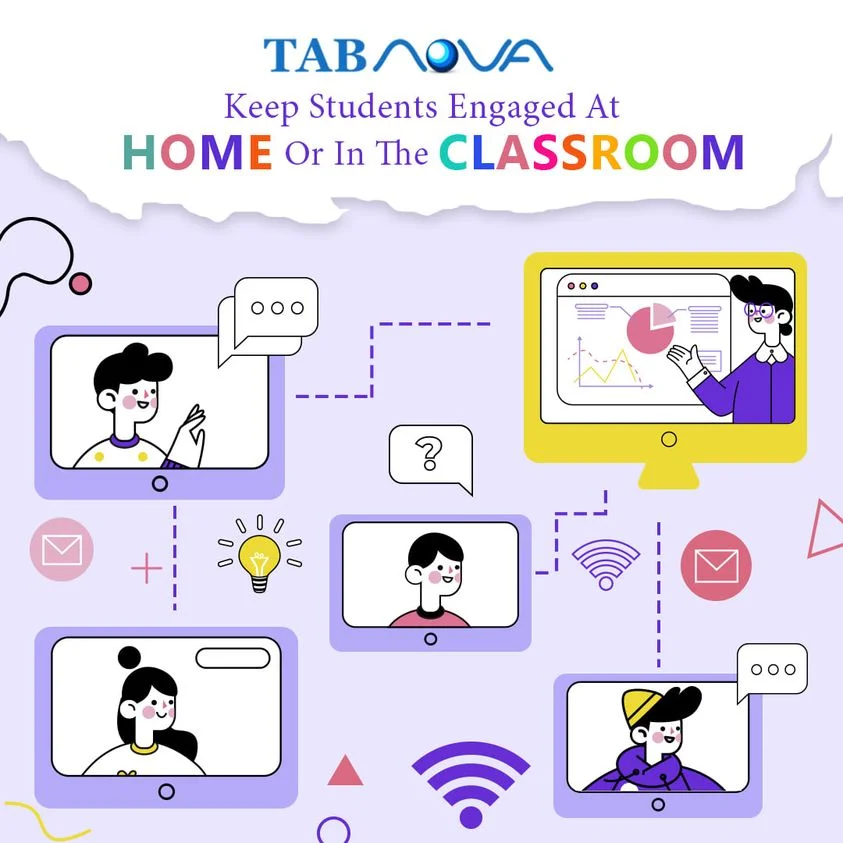 Keep Students engaged at Home or in Classroom
An app that delivers high quality education.
Samsung Classroom Management
Cloud is an innovative teaching solution that improves the learning experience for teachers and students with a flexible environment. Make use of polls, quizzes, video conferencing, audio and other features to keep the students active and involved while studying. Our mobile application is available on Android and iOS. This application comes with two configurations Class mode and School mode. You can check detailed information on our website.
For details: click here.