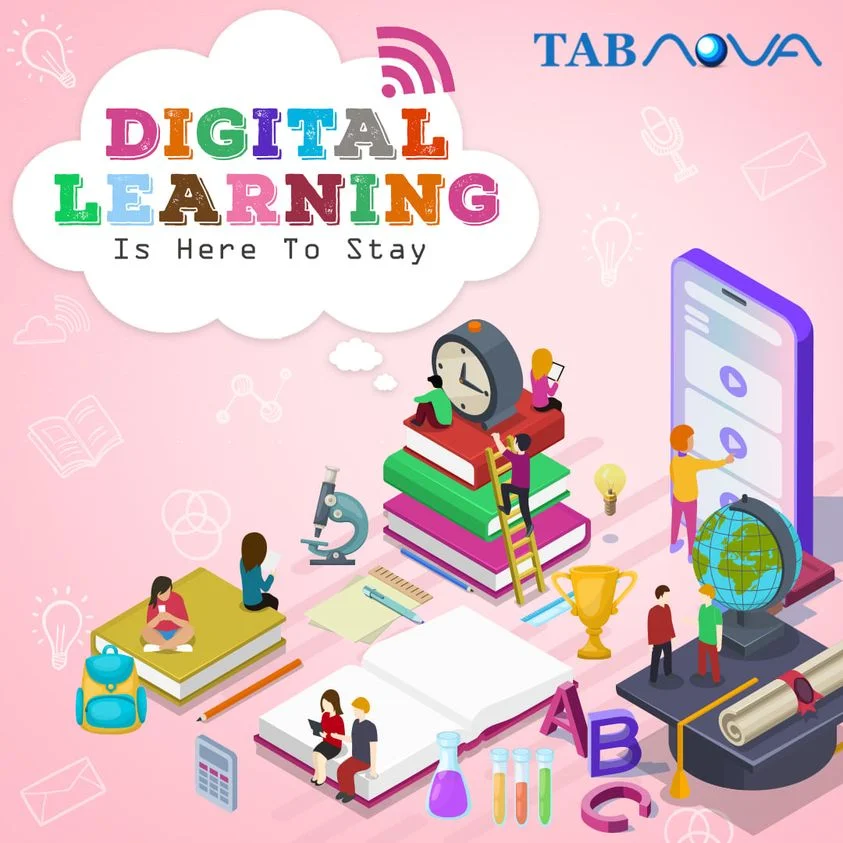 Digital Learning is here to stay
Education had a major impact due to the pandemic which is a global issue. Digital learning has gained popularity and it's here to stay.
Samsung Classroom Management
app provides flexibility for schools. This is the best app to support the digital literacy skills for students and it also provides in-depth data for teachers about the students and the curriculum.
For details: click here.