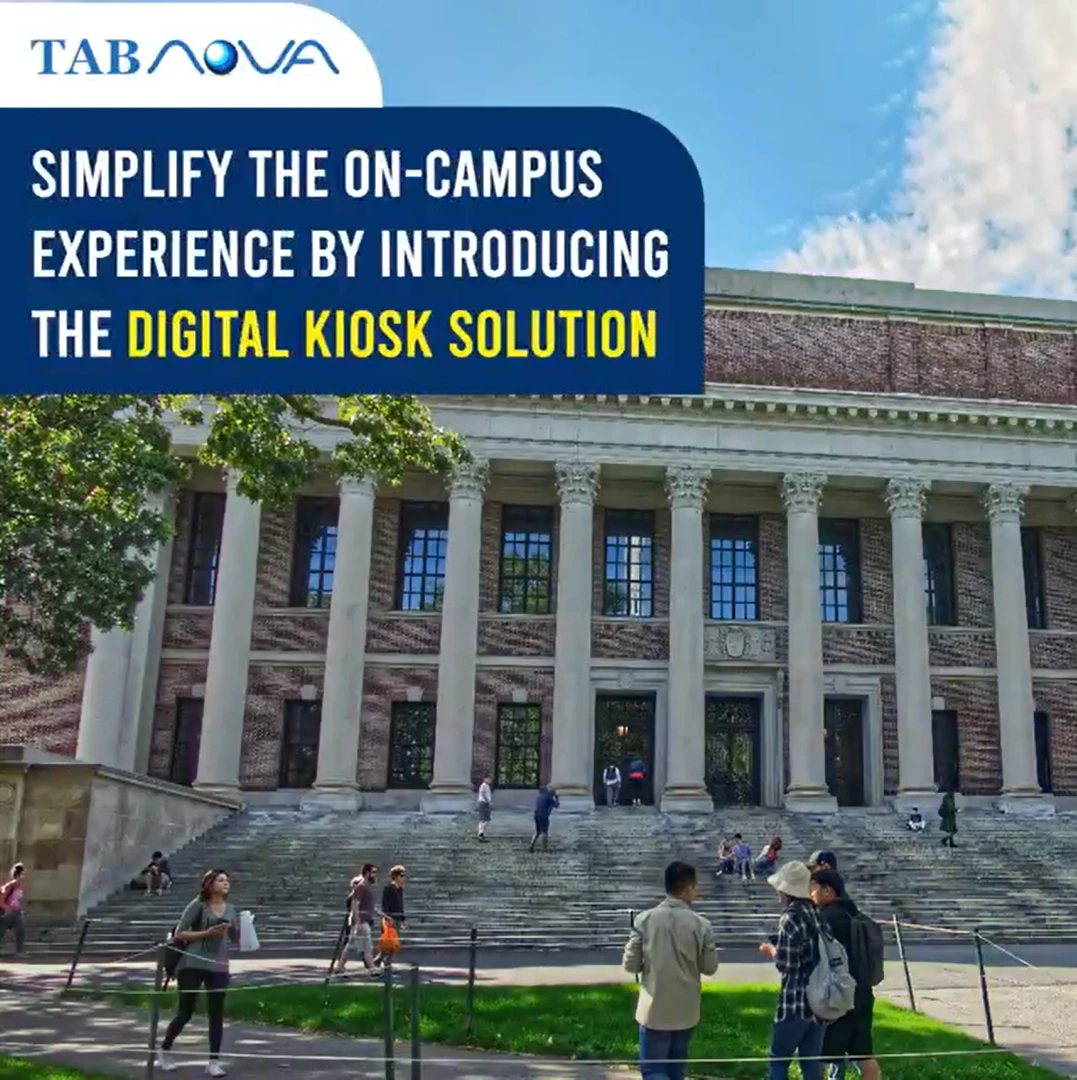 Digital Kiosk Solution on Campus
Technology plays a very important role in colleges and schools as they are a place of innovation and growth. An educational institution must always keep up with the latest technologies.
Kiosk
plays a vital role in schools and colleges as they help in displaying important information, help in campus navigation, keep a track of the event calendar and display the hall of fame. These are just a few examples of how a kiosk can benefit an educational institute but there are a plethora of benefits of having a kiosk. Hence, you must get Tabnova's Kiosk Solution right away!
For details: click here.