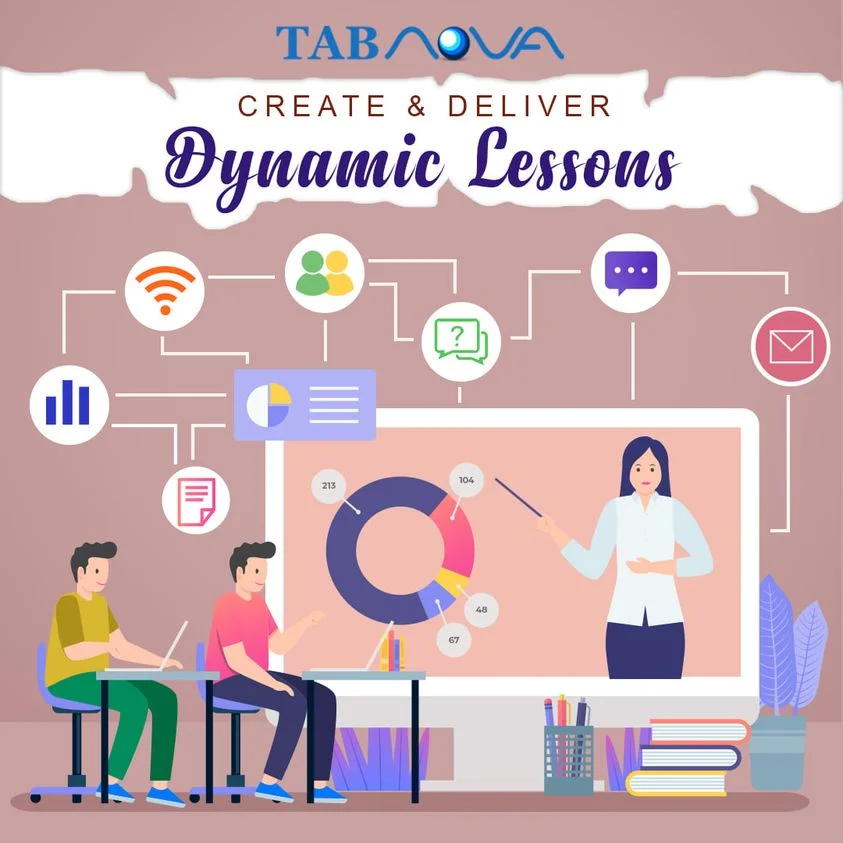 Create and Deliver Dynamic Lessons
Create courses and course content in just a few steps. With the help of our app, now you can easily add a subject and add lesson materials such as audio, assignments, polls, quiz, document and images in no time. Manage all the content at one place and assign assignments to students and monitor class work and progress of each student without any hassle. Indulge into an engaging and dynamic learning with us. Download our app now!
For details: click here.