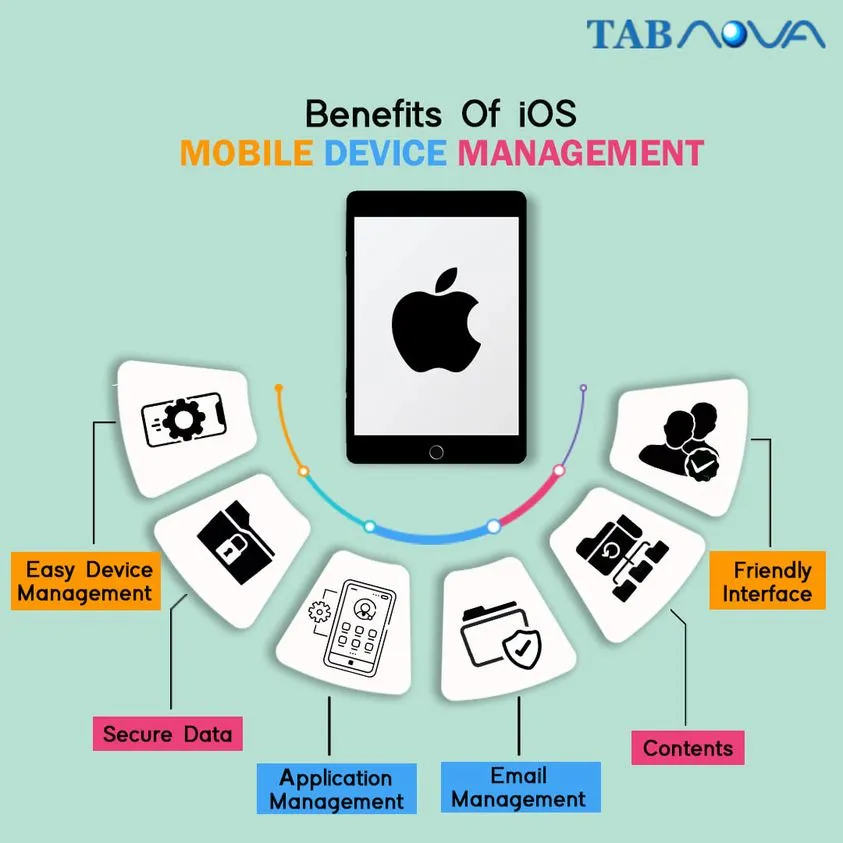 Benefits of iOS Mobile Device Management
We introduce you to the
iOS Mobile Device Management.
The trusted
MDM solution
that will help your company's devices to be in compliance with the set guidelines. Get control over the usability of all devices. Our solution offers a wide range of benefits that will help increase productivity and lead to a successful business. From reduction in IT risk to brand scalability, experience the best with our MDM solution. Get tech savvy with Tabnova. Try it now!
For details: click here.