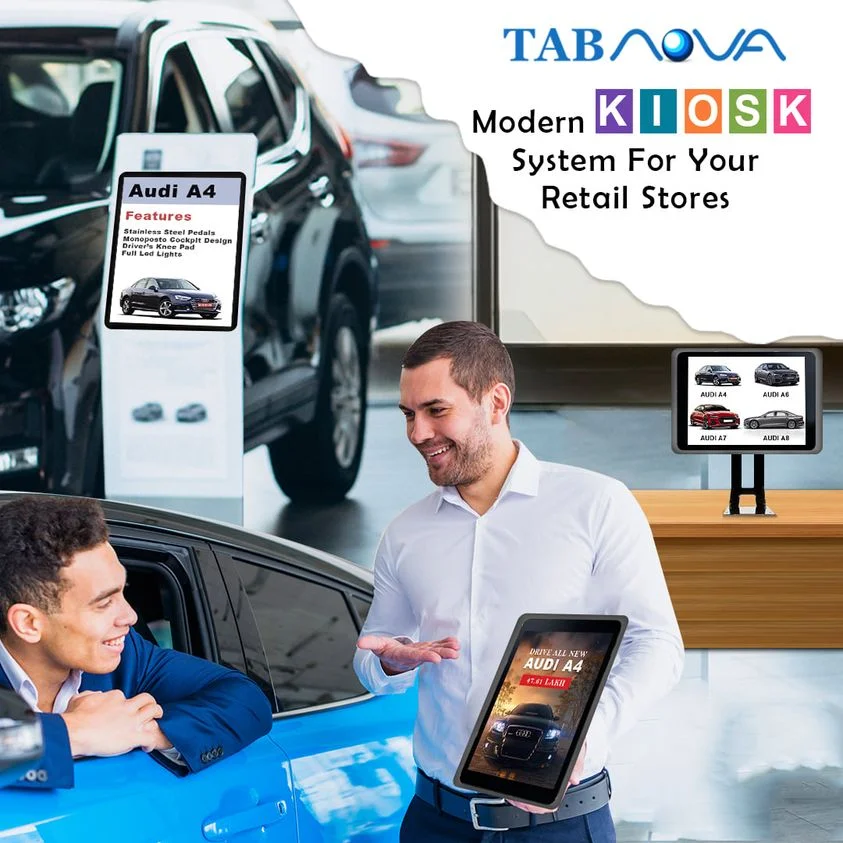 Modern Kiosk Systems For Your Retail Stores
If you are planning to expand your business to the next level or to start an enterprise in small or large scale,
Kiosks
are a factor to enhance your business and offers a great deal in making it successful. From buying ice creams and popcorns to updating and renewing personal documents by oneself, Kiosks have been a part of our daily life since.
When Covid19 shut everything into four walls, Kiosks has helped the world to run without fail up to an extent. The restrictions like lockdown brought many companies to the edge of collapse and even shut down. But many of the business sectors chose to adapt to the kiosk mode to keep their business running. Hospitals, transportation, and large scale retail businesses established Kiosks which helped them to operate in a well efficient manner. This also forced many small scale industries to depend on Kiosk which benefited them successfully. Small cafes and shops could sell their products with minimal contact.
Choosing Tabnova One Stop Shop Solutions
Tabnova has been a significant name in the field of kiosk management and solutions all these times. Tabnova provides services in every level of a kiosk business. From purchasing the device to managing and controlling using cloud based
MDM,
Tabnova offers high quality assistance and security in very manner. Cases can also be purchased from Tabnova and can make sure the device is fit and perfect in it.
Business apps
can also be added which gives the public more attention and attraction.
Reasons to Choose Tabnova
All in One place: By visiting Tabnova, one can provide everything at the same place. One does not have to go to separate places to get cases or to install software.
Time-Saving Process: As everything goes in one go at Tabnova save a lot of time without missing anything.
High priority to Security: Tabnova does not add or save any information that could harm any individual and their privacy.
Affordable: The affordable cost makes Tabnova more approachable comparing to others.
Kiosks always helps in increasing sales and in marketing. The maintenance cost is comparatively low and gives more attention.
Advantages of Kiosks
Profit: Advancing your business to kiosk mode can get you more profit comparing to normal ways of sales.
Popularity: Installing in new locations will make the product more popular and makes people to familiarize the business and the company.
Instant Shopping: Shopping on self-service Kiosks help to book the exact color or size, if it is not available in-store.
Reduces Queue: People tend to use kiosk more because it gives them personal space to do their work and saves time by not having a long queue all the time.
Tabnova always follow their customer first policy and provide services benefit to the society to make the world a better place.
For details: click here.