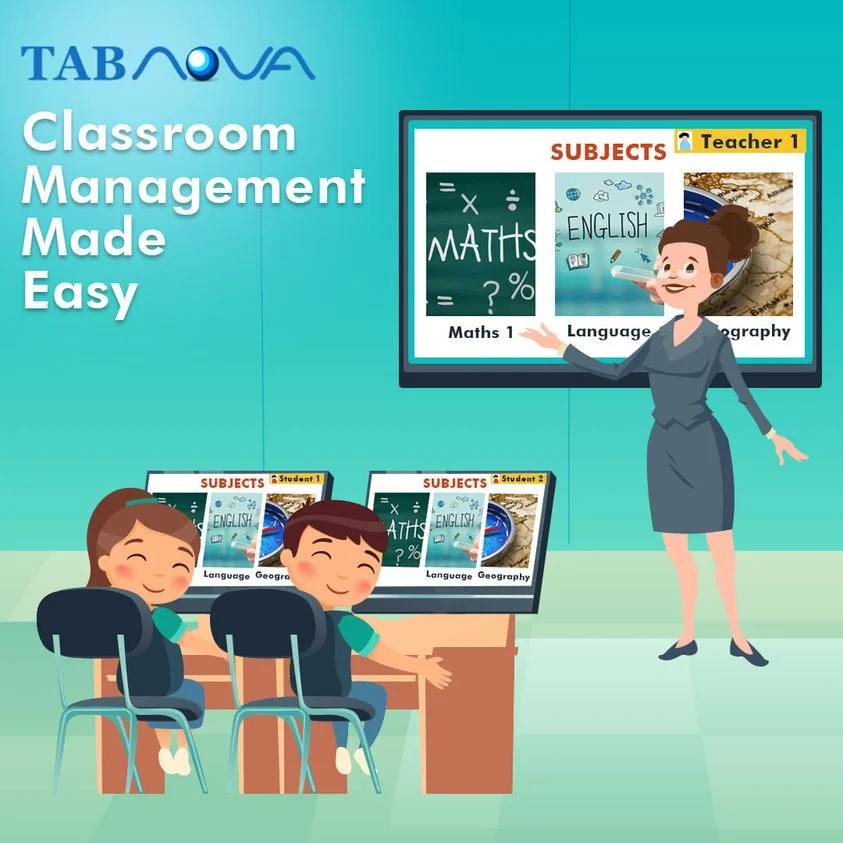 Classroom Management Made Easy
Introducing the best
classroom management app.
Download the app now from
this page
and get a seamless classroom management experience. Classroom management refers to the wide variety of skills and techniques that teachers use to keep students organized, orderly, focused, attentive, on task, and academically productive during a class.
Samsung Classroom Management
Cloud is an innovative teaching solution that improves the learning experience for teachers and students with a flexible environment. Make lessons more dynamic and entertaining by using multimedia content, which is an effective method to communicate information.
Enjoy various functions that allow teachers and students to communicate more interactively. Monitor and manage your students in real time. This app is loaded with multiple useful features and it makes learning and teaching simpler. So, get started now!
For details: click here.