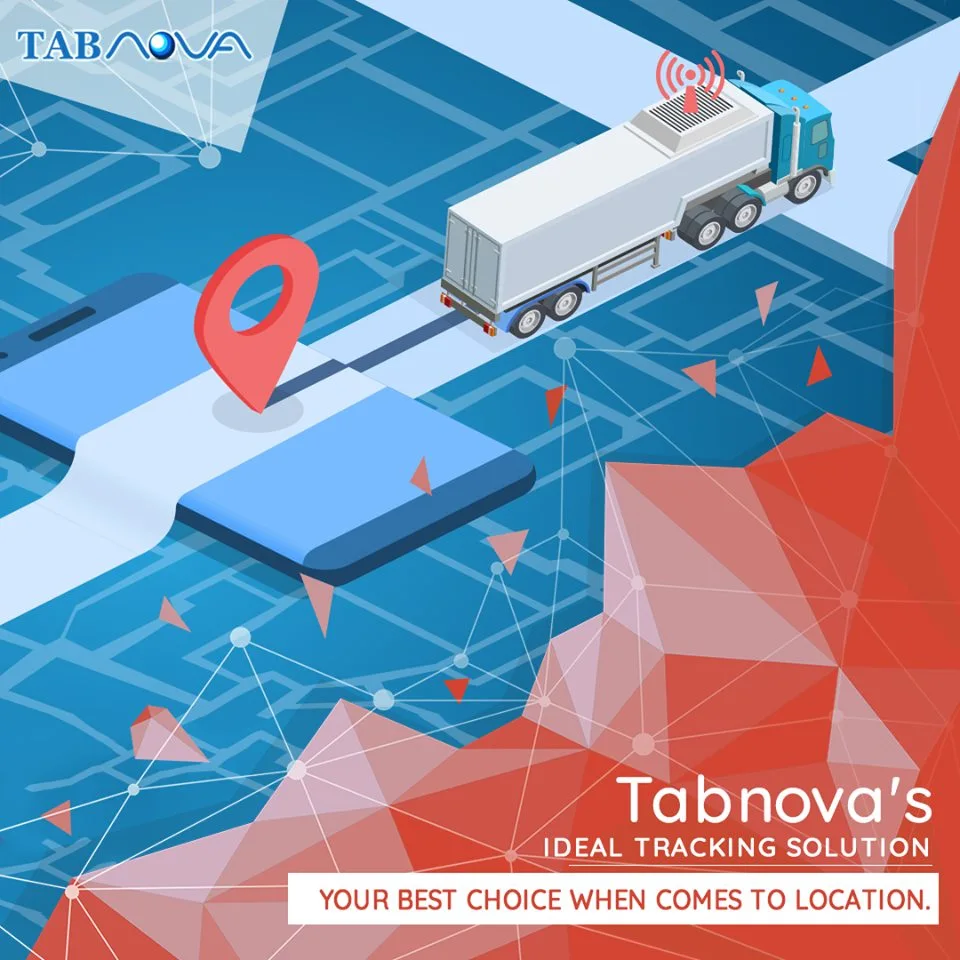 Transportation
Tabnova Tracking is the most complete Transportation Management Software in the marketplace. With the most advanced feature set, a multitude of applications, apps, and server software, Tabnova Tracking meets every customer's needs. It is the best MDM transportation industry needs.
Live Tracking of all Vehicles.
IoT device integration (Integration with external sensor devices).
Online and Email Reports.
Bespoke Camera for incident reporting.
NFC card-based login to ensure authorized usage.
Over speeding and idling detection.
Panic Button for Emergency request.
Play advertisement /video.
Document manager for distributing user manual and trainin documents.
Driver attendance/timesheet management.
Camera APP: All pictures captured from the camera are stored securely and resized to be sent to secure FTP servers. All local data is deleted upon transfer. Photo Transfer can be configured to happen over wifi when available or force over available data channel if there is no wifi available in a given period of time.
Messaging APP: Drivers can interact with the contacts using the messaging app. All Messages are deleted when a wipe function is performed.
Kiosk Functionality: The Drivers will have restricted access to applications on the device as KIOSK mode will be enabled. Multiple pages can be set on the dashboard and the location of each application can be defined. Each page will have a bespoke Wallpaper/Logo. The KIOSK mode can be exited only by admin password or remotely by support staff.
Panic Button: The driver can request help by pressing configured Hardware KEY or icon the device to dial a pre-configured number.
SOS APP: Calls Emergency services automatically if there is an accident. This is based on phone sensors.
File Manager APP: The administrator can share Files to drivers from the central console.