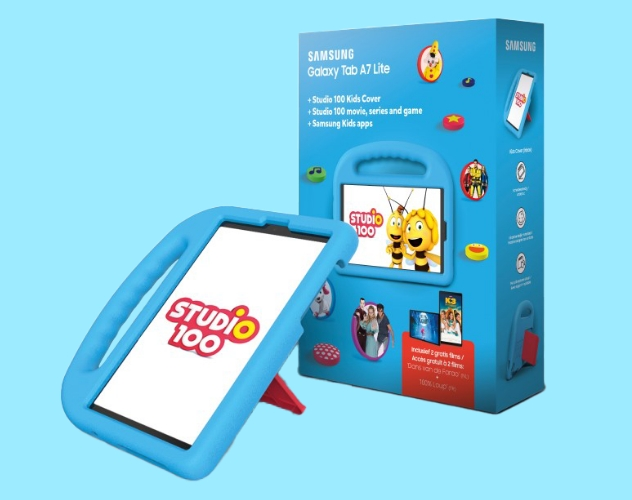 Media
Samsung Electronics Belgium in collaboration with Disney Studio wanted to launch a Kids tablet with the latest Frozen movies and Games. Tabnova's innovative cloud-native (SaaS) software platform was chosen due to its inbuilt security credential. Tabnova provided the first end to end security of audio and video content using KNOX and Widevine Level 1 on Samsung A6 tablets.
Ability to securely and deliver movie content to tablets.
Provide authentication for Games application.
Disney contents must not be played on Rooted devices.
New contents can be added over time without updating of side application.
Contents are only available to devices registered on Tabnova Cloud.
Ability to play DRM solution Widevine Level 1 protected content.
Play contents in multiple languages based on system locale.
Support for movie streaming and the ability to download movie content.
All contents on the devices are protected using KNOX.
Movie player: Application, that will download Digital Rights Management solutions protected movie as and when it is available. The application will authenticate each device based on the device's serial number then contact the license server to fetch the content keys.
Game App wrappers: Applications that will encapsulate Html 5 games and connect the user to the application/game server and provide a unique URL for gaming after authentication using serial number. This will be an optional module.
Mobile
Tv & Av
Domestic
IT
Shop
Samsung
Support
Business
Login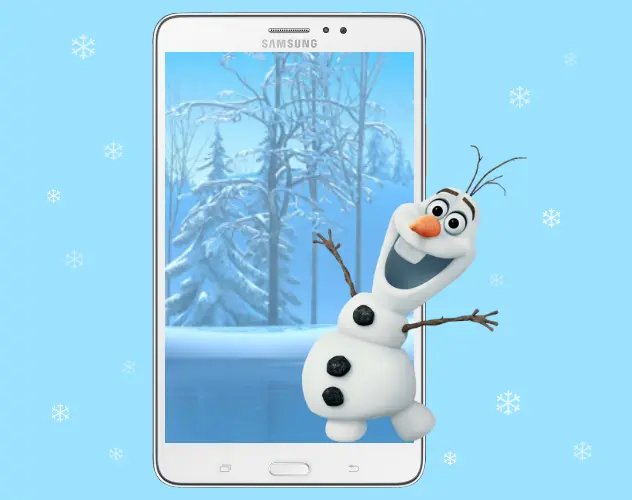 Discover the Tab A Frozen Pack
Olaf's Frozen Adventure now only on Galaxy Tab A 10.1``
Are your children also such a fan of Frozen? Then you will be happy with this promotion. At Samsung.com you profit from a very attractive promotion. This winter the Galaxy Tab A immerses you in the magic of Disney! Get the special Galaxy Tab A today and be the first to discover Olaf's Frozen Adventure and enjoy crazy games and apps.